If you've been dreaming of building a custom home from the ground up, this Puyallup property is here to make those dreams come true! This 1.21-acre parcel is just waiting for you to start building, and has water and power at the ready. Nestled in a private gated community that's next to beautiful custom homes, this one-in-a-lifetime opportunity can be transformed into your very own slice of paradise. Located at 6320 76th St E Puyallup WA 98371 and just minutes from charming Downtown Puyallup and close to the Port of Tacoma, this scenic property is listed for $325,000.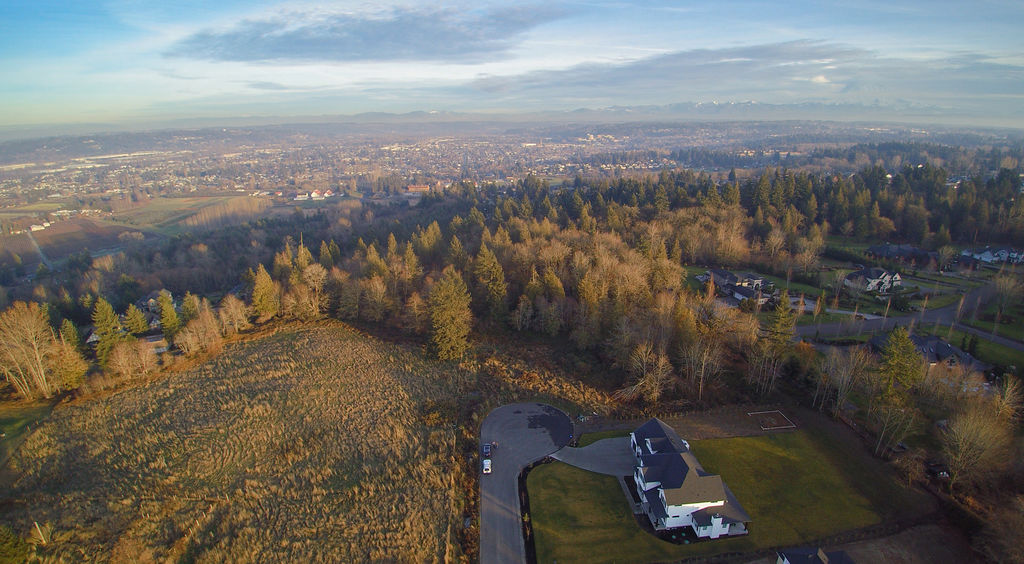 For those who love being close to nature yet still need to be in a convenient area for a work commute, this property offers the best of both worlds. The peaceful cul-de-sac location contributes to the secluded atmosphere, and it's all tucked away at the end of a private road. A gorgeous green belt buffer along this property also ensures you have a tranquil atmosphere to enjoy, and the generous 1.21-acre parcel promises years of outdoor enjoyment are in your future! 
Whether you envision growing your own fruits and veggies in raised garden beds, having a huge yard for pets and little ones to play in, having your very own shop garage, or all of the above, there's room for it all! The same is true for this property's home—you have the unique opportunity to design and build something that perfectly suits your wants and needs.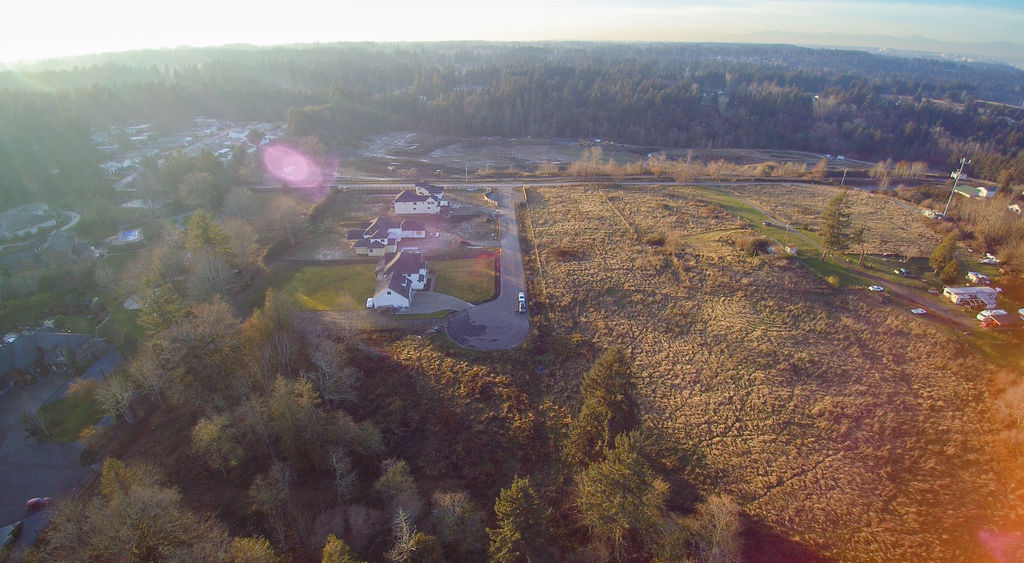 Living in Puyallup
At 6320 76th St E Puyallup WA 98371, you're in a wonderfully central location. Downtown Puyallup and all of its charming, small-town offerings are just minutes away. Pioneer Park is at the center of it all, and this dynamic community space is only a 7-minute drive from home! Enjoy the huge weekend farmers market, the Puyallup Spray Park, a Concerts in the Park series, the Puyallup Public Library, and so much more all from one central spot. The Puyallup train station is just a 9-minute drive away from home, making it easy to hop on the Sounder Train to Seattle for the day, whether you need to commute for work or just want to spend the day exploring.
You're also just a 7-minute drive to River Road, making it easy to access Tacoma—especially the Port of Tacoma. For those who work at the Port, this location is a dream! Interstate-5 is also just an 11-minute drive away and Highway 512 is only 7 minutes away, both making it easy to get around the region as well. 

Interested in learning more? Click here to view the full listing! You can also contact REALTOR® Patty Golob online here or give her a call/text at (253) 223-5884.